My kids love to play memory and so do I. It is a simple game that they can sit and enjoy for at least 20 minutes. I was organizing my paper today and got a great idea to use my little scrap pieces and make them an on the go memory game. Here is a little tutorial for you to recreate! This would make a great gift or even party favor.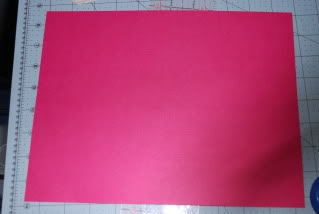 First I started off with a sheet of Stampin Up card stock. This is going to be used for the base of the cards.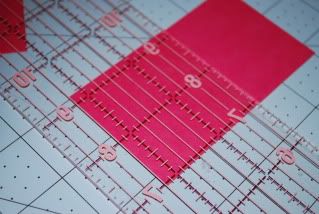 I cut each piece at 2 1/4 by 2 1/4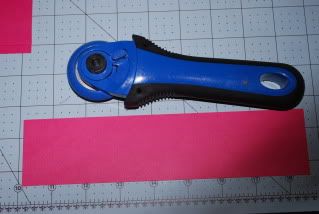 I cut strips of paper and then cut each strip into boxes. This made cutting alot faster and easier.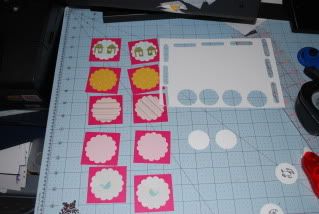 I then used my scallop circle punch and cut out scrap pieces of designer paper I had.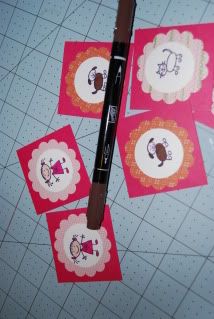 I decided to add even more to the cards and used my circle punch to punch out white pieces of card stock and then stamped a girl, dog, cat, boy and baby using the All in the Family stamp set.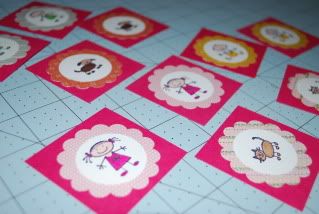 After I had secured all the pieces, I used my many marvelous markers to give my images some color.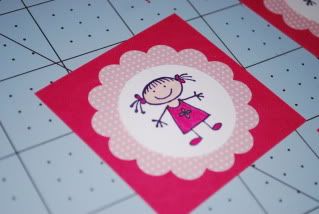 A close up of the little girl.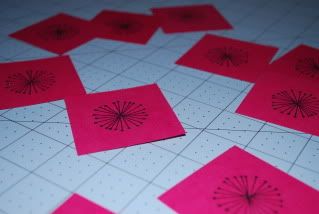 On the backs of the cards I stamped each piece using a stamp from Good friends to the back of each card.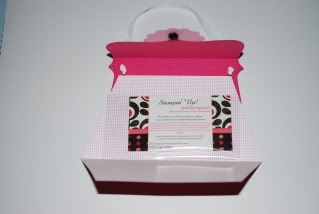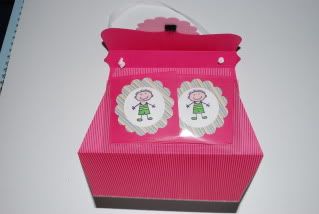 I secured everything into a travel case for on the go fun!!!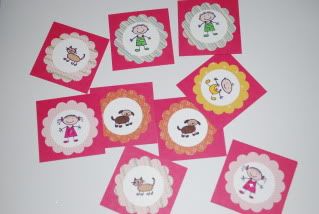 Memory, Memory, Memory.